Research Projects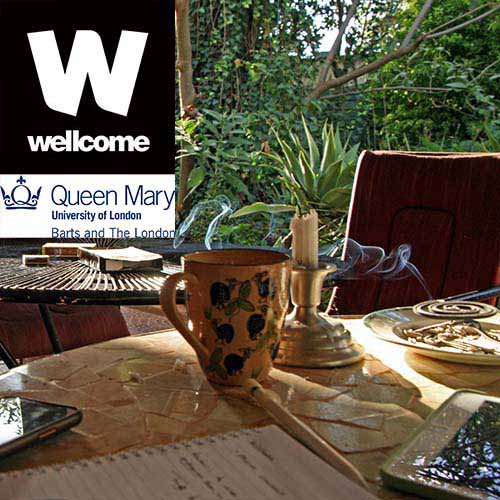 Wellcome Trust Clinical PhD Fellow
Title: The role of enteropathy and systemic inflammation in SAM
Queen Mary Univeristy of London
Sept 2019 - 2022 (anticipated)
Supervisors: Prof Andy Prendergast, Prof Paul Kelly
I am a part of the
Wellcome Clinical PhD Programme in Global Health Research
, which is run by the Bloomsbury Group, a partnership between six universities in London and Brighton. I am based at the Blizard Institute in Queen Mary University of London, which has many global health links including with Zvitambo Institute in Zimbabwe, which is where my research is based.
Full details of the fellowship can be found on my current research page.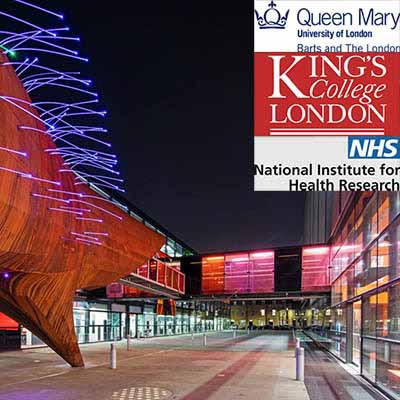 NIHR Academic Clinical Fellow in Paediatrics
Title: Gut-immune changes in children with non-critical infection
King's College London; Queen Mary Univeristy of London
Sept 2015 - Sept 2018
Supervisor: Prof Andy Prendergast
This was a 9-month protected research block in a three-year academic clinical programme. The research project studying innate immune and intestinal permeability changes in children admitted to hospital with non-critical infections. Having noted that children with septic shock display innate immune system changes such as lower monocyte HLA-DR that is associated with re-infections, I set about seeing if children who were less sick also displayed these changes. I designed the project, gained funding, obtained ethical approval, recruited 30 patients, performed laboratory analysis, and analysed the results.
The study showed that
less sick children did display the same changes, and this was associated with a more leaky gut, and increased circulating endotoxin, suggesting bacterial translocation across the gut as the plausible cause for this.
Key Skills Gained:
Study/trial experience: Writing study protocol, gaining funding from Bart's Charity, gaining ethical approval from an NHS REC, carrying out study according to protocol and GCP requirements, gaining consent for children for a study, closing down and archiving a study
Laboratory Techniques: ELISA, Limulus assay, experience of mass spectrometry technques, sample preparation and long-term storage.
Data Analysis and statistics: Analysis of complex multivariable datasets in SPSS, and through the KCL PGCert, Stata.
Results Dissemination: Presenting results as an oral presentation at two international meetings; writing results up as manuscript, guiding through peer review process, and getting published in PIDJ.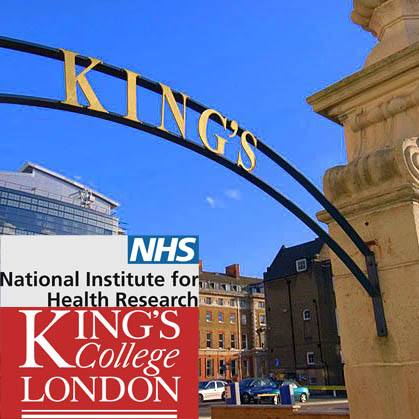 NIHR Academic Foundation Programme
Title: Inhibitory effect of platelets on neutrophil oxidative burst in cirrhosis
King's College London; King's College Hospital
Aug 2012 - Aug 2013
Supervisor: Prof Debbie Shawcross
This was a full-time three-month project nested in a two-year academic foundation programme. I conceived and designed a cross-over study, and recruited patients, and performed lab analysis using current ethical approval. The study looked at the effect of defective cirrhotic platelets on neutrophils in response to stimulation, and
showed that
cirrhotic platelets were significantly worse at inhibiting neutrophil oxidative burst than healthy platelets.
Key Skills Gained
Good Clinical Practice activities: recruiting patients, taking consent, regulatory requirements for studies
Laboratory skills: Material handling techniques for hazardous biological samples, flow cytometry, cell counting, microscopy
Data Analysis: Data analysis with flowjo, SPSS , paired data analysis
Education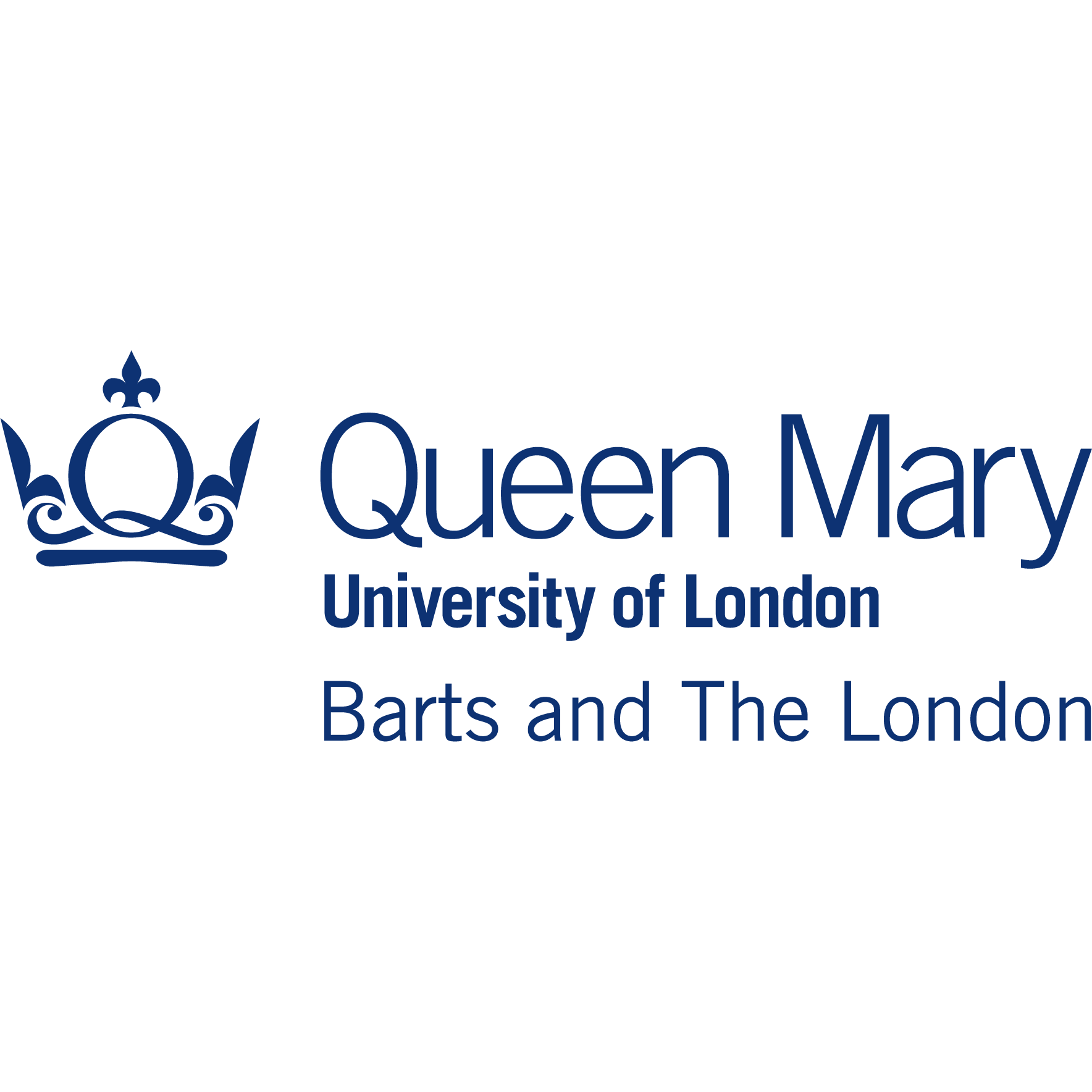 Current: PhD
Queen Mary, University of London
December 2019 - present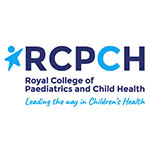 MRCPCH: Member of the Royal College of Paediatrics and Child Health
Royal College of Paediatrics and Child Health
February 2017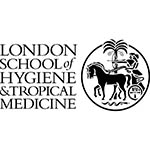 DTM&H: Diploma in Tropical Medicine and Hygiene
London School of Hygiene & Tropical Medicine
August 2014 - November 2014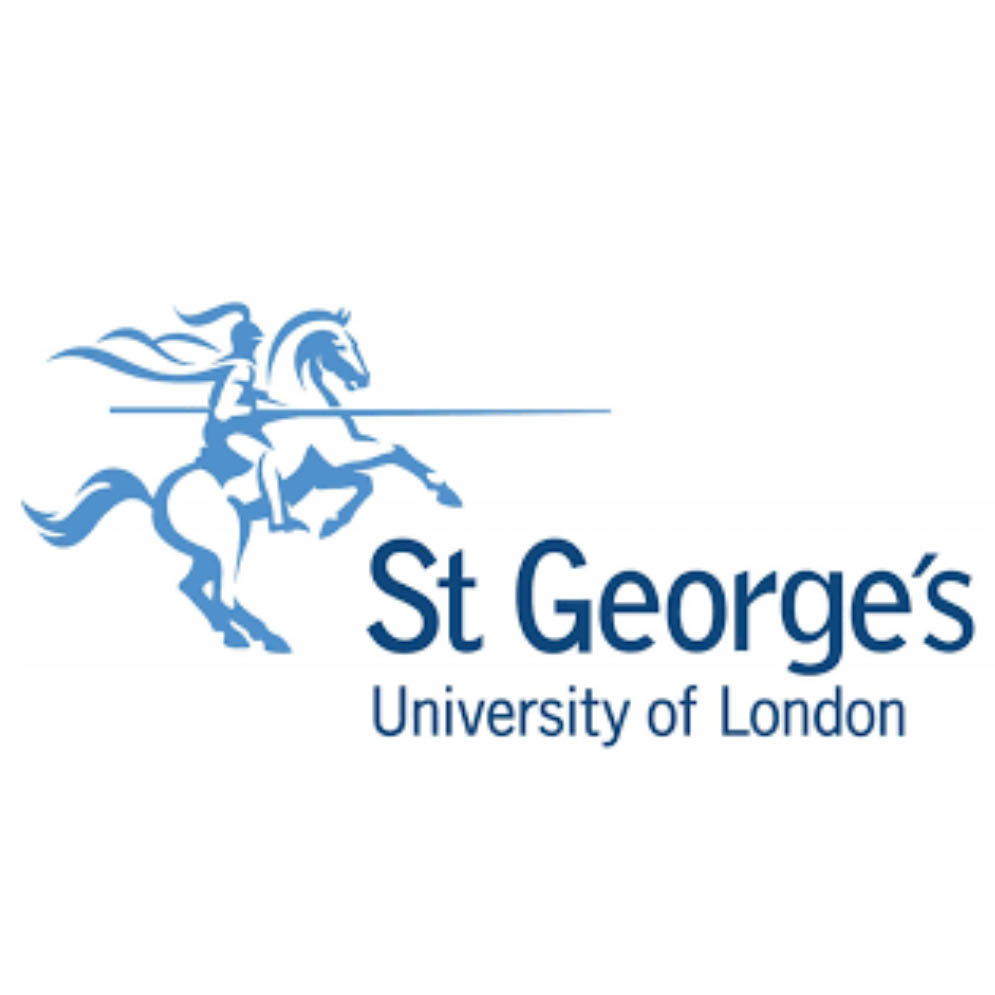 MBBS: Medicine
St George's, Univeristy of London
September 2007 - July 2011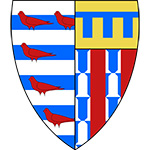 MA (Cantab): Natural Sciences
Pembroke College, Cambridge
October 2004 - June 2007